Subscribe to our Tenant Newsletter
Stay informed with the latest industry advice and special offers by subscribing to our tenant newsletter.
Complete the short form below to sign up today!
Why Choose Us
Whether you're in the process of moving, or you've been settled in your home for some time, we're here to help. It's our mission to make life easier for tenants, by helping them to save time, effort, and money on the key services they require.
We offer a one-stop-shop to help you find the best energy, TV, and broadband deals, and help you protect your home, your possessions and your loved ones with specialist contents, life and other insurance products specifically designed with tenants in mind.
We can also help you improve your credit scores and history with MyCreditBooster. Our friendly product consultants are here to support you each step of the way.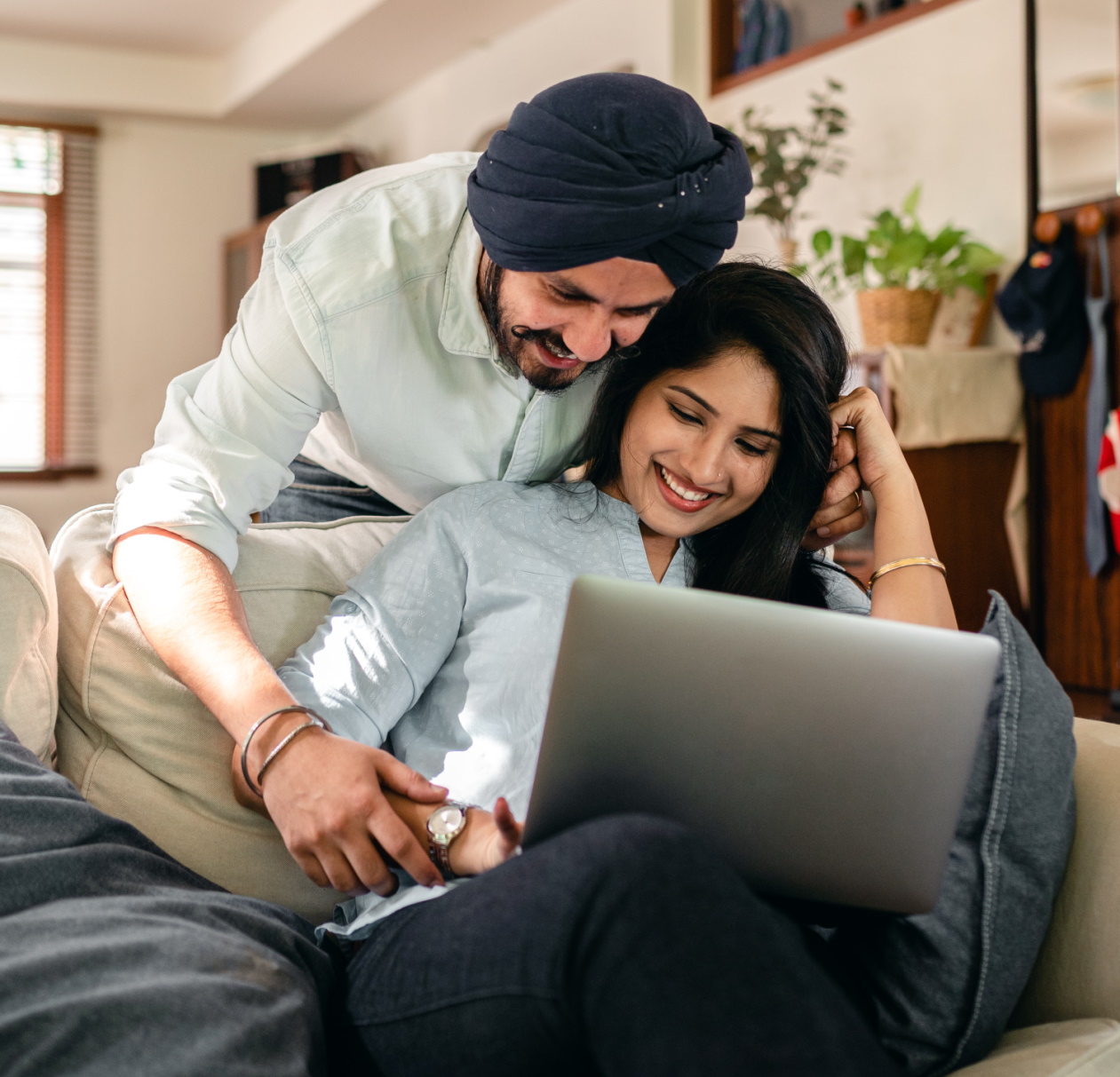 We're proud of our award-winning service
We've helped thousands of happy tenants find a deal that's perfect for them. Read their reviews.