Tenant Insurance Made Simple
Providing peace of mind to you and your loved ones when you need it the most.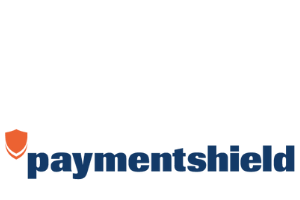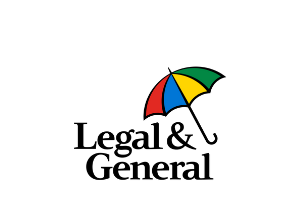 We are authorised and regulated by the Financial Conduct Authority.
Providing Peace of Mind for Tenants
Accidents happen. So when they do, it's a good idea to be prepared. And that goes double when you're living in rented accommodation. Why worry about losing your deposit or replacing your prize possession or meeting your rent when you could take out an insurance product with Tenant Shop Instead.
Our Tenant Insurance and financial protection products are specifically designed for tenants who are renting their property. So, whether you're looking to protect your belongings and potentially your deposit, with our contents and tenant liability cover options, or you want peace of mind for yourself or your loved ones with our rent protection and life insurance products, we have several cost-effective solutions to suit your needs.
Tenant Shop is a leading financial services provider for the rental market. We can help you find the right cover that suits your circumstances. Our friendly and experienced product consultants will guide you through your options, and can help you work out how much cover you might need.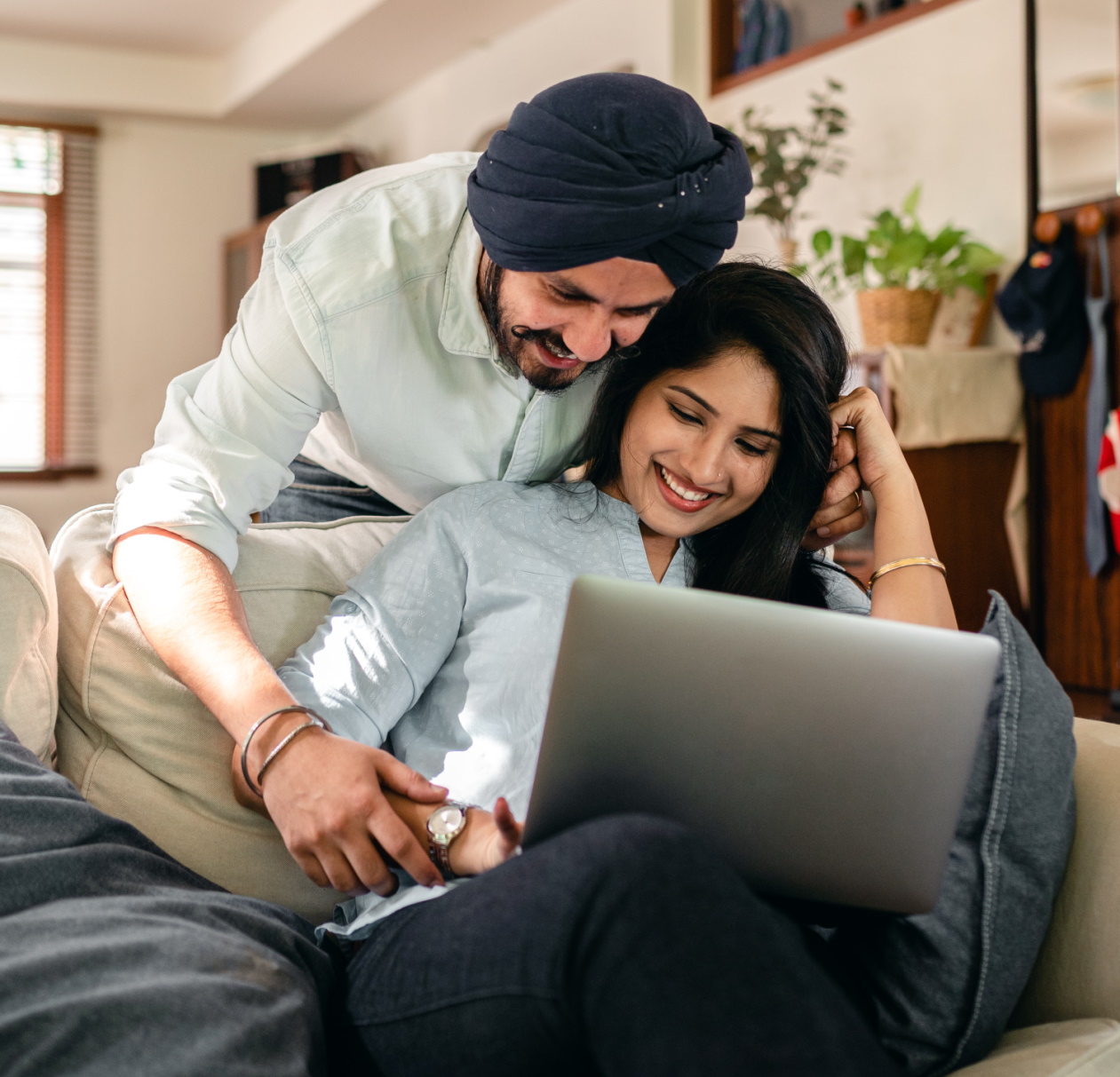 Ready to Protect Your Belongings & Rental Accommodation?
Protect You & Your Loved Ones with Financial Protection
Ready to Protect Your Health & Your Loved Ones?
We're proud of our award-winning service
We've helped thousands of happy tenants find a deal that's perfect for them. Read their reviews.
Subscribe to our Tenant Newsletter
Stay informed with the latest industry advice and special offers by subscribing to our tenant newsletter.