The Easiest Way to Switch Energy Suppliers
We can find you a great deal on your energy supplier.
Save time, effort and money with Energy Assist!
Energy Assist takes the hassle out of switching
Energy Assist is the new free subscription service which lets us do all the hard work for you. We will complete the comparison on your behalf and place you on the tariff most suited to your preferences. We do all the ground work for you, including completing the comparison, processing the switch, and the sending of paperwork. We then continue to switch you each time your tariff ends, finding you another great tariff, so you're always getting the deal that's right for you, until you change address or tell us otherwise. Best of all, our great service won't cost you a penny.
Why Choose Us
At Tenant Shop, we understand that many tenants can find themselves, stuck on a standard tariff, which can be expensive.
With over 13 years' experience of supporting customers, we will compare electricity and gas suppliers from across the UK, to find the best deal for your needs.
So far, we've saved our tenants over £12 million since 2018 on their energy bills, and deliver an average saving of £215 per property. Our thousands of five-star reviews are a testament to our excellent service.
Whether you prefer to crack on and transact online, or speak to a human being to discuss your needs and let them take the pain, Tenant Shop is here to help you.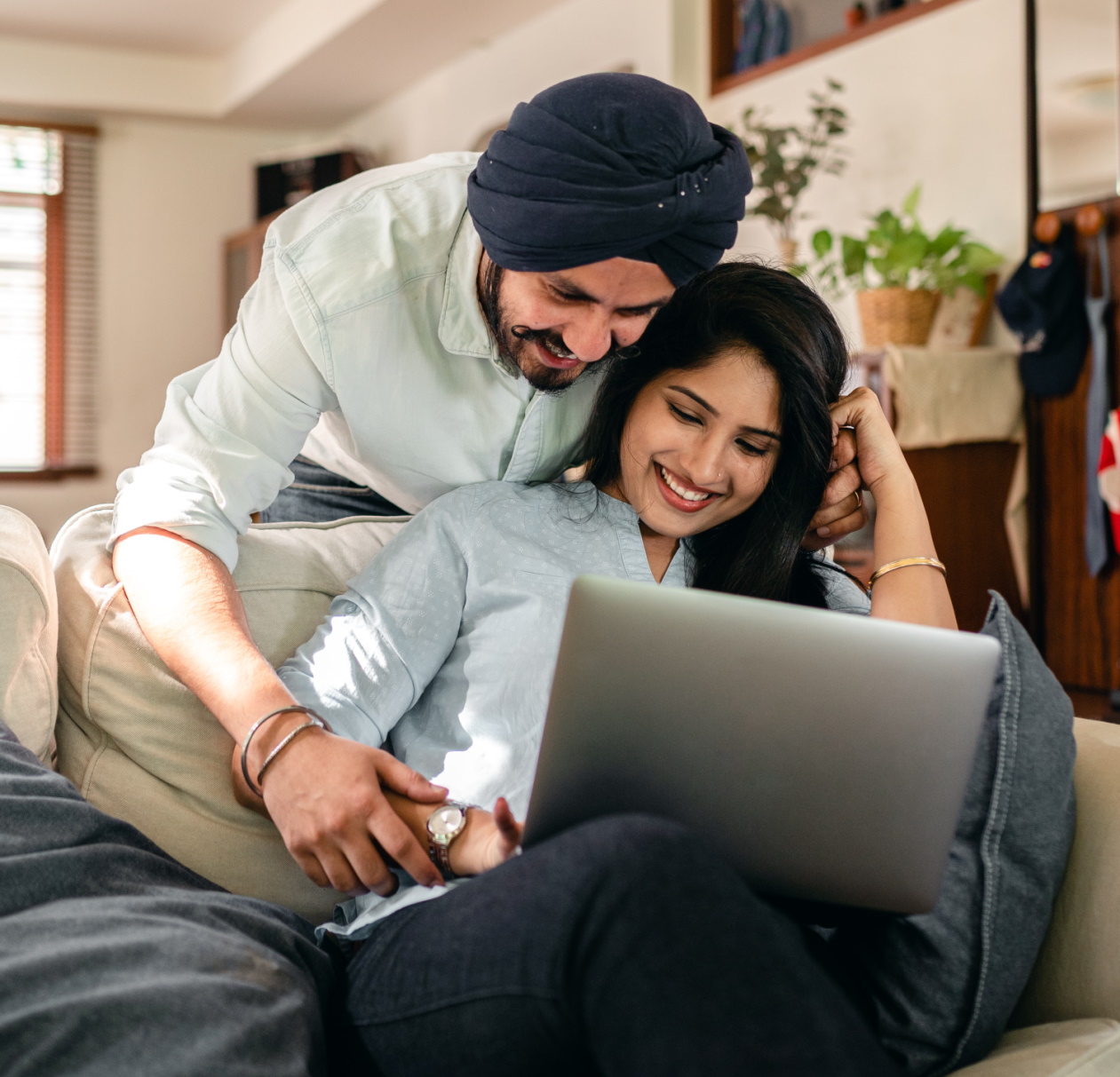 Ready to start saving on your energy bills?
Try our Energy Assist service to save you time, effort and money on your energy bills.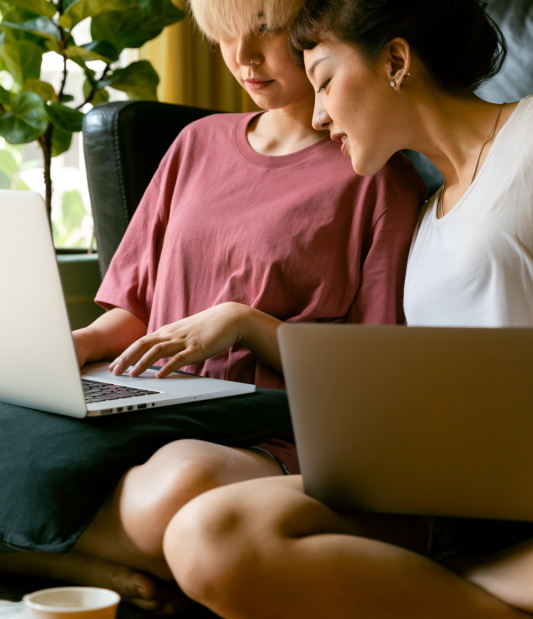 How It Works
We compare hundreds of great deals from the best UK-wide energy suppliers for you.
Sign up to Energy Assist for free
We will complete the comparison on your behalf and place you on the tariff most suited to your preferences.
Your energy supplier will contact you directly to confirm your details and your payments.
When your tariff comes to an end, we will find you a new tariff to suit your preferences and switch you again.
We're proud of our award-winning service
We've helped thousands of happy tenants find a deal that's perfect for them. Read their reviews.
Subscribe to our Tenant Newsletter
Stay informed with the latest industry advice and special offers by subscribing to our tenant newsletter.