Providing Broadband for Tenants with Exclusive Partner Deals
We partner with leading suppliers, including Sky and Virgin to bring our tenants the very best TV and broadband deals.
Working with the Top TV and Broadband Providers
We're trusted by our tenants to bring them the very best deals. We partner with premium TV and broadband providers to find tenants broadband and TV packages from multiple providers, including Sky and Virgin, at the very best rates. And because we pride ourselves on making things easy for our tenants, we even arrange the installation.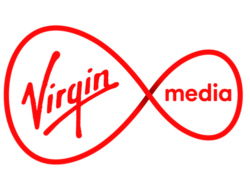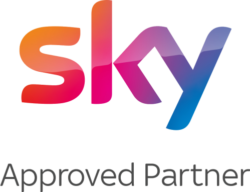 Why Choose Us
We offer a one-stop-shop for our tenants to take the hassle out of renting their home and everything that comes with it. So, if you're thinking about switching your TV or Broadband, why not request a callback and get a better deal through us.
Our service is free and impartial, so we'll help you pick the best TV and broadband package to suit your needs. Once you select your provider, we'll arrange the installation too!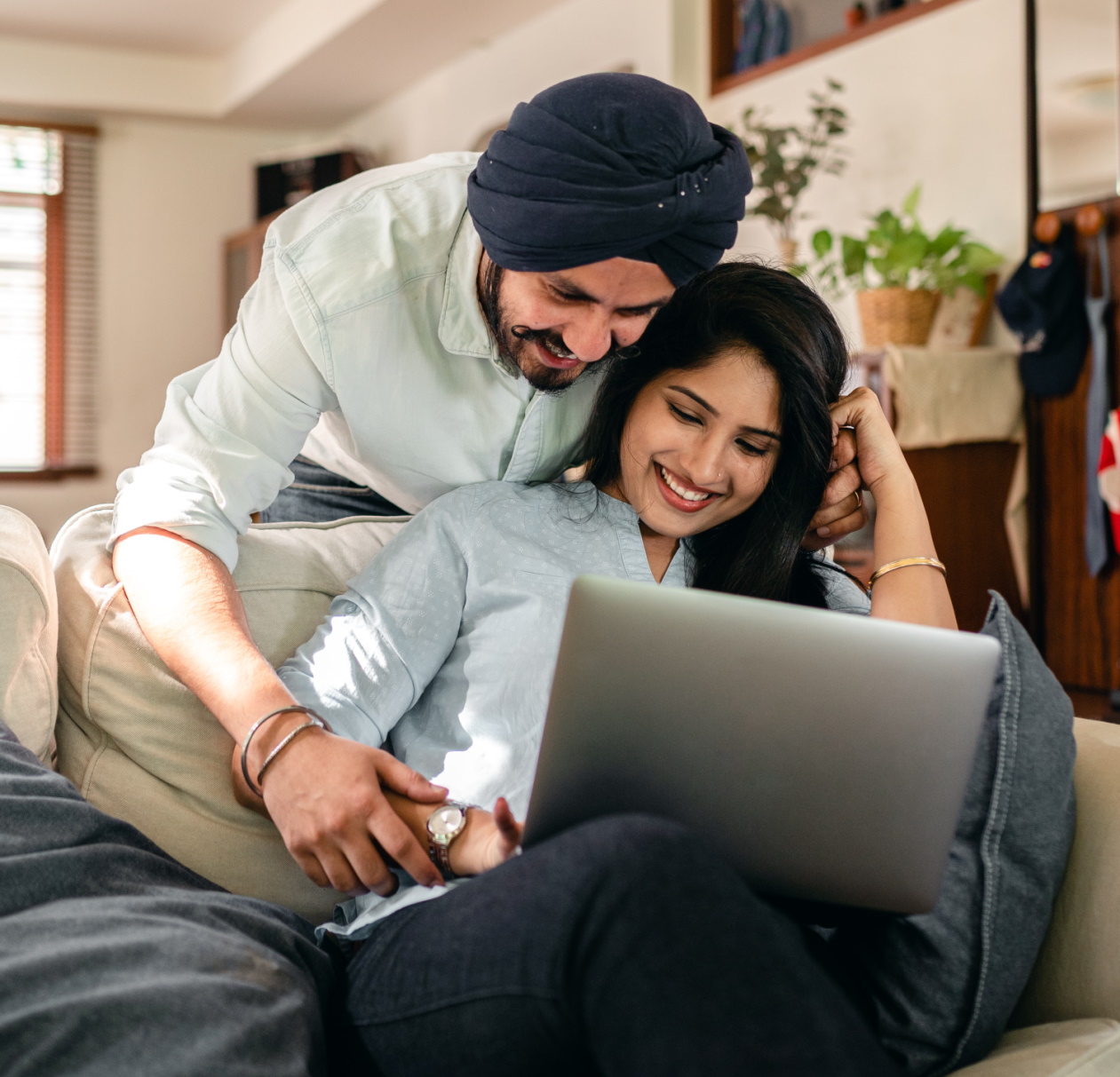 Ready to Get Your TV and Broadband Sorted?
Request a callback and our friendly team will help you find the right broadband and TV package for you.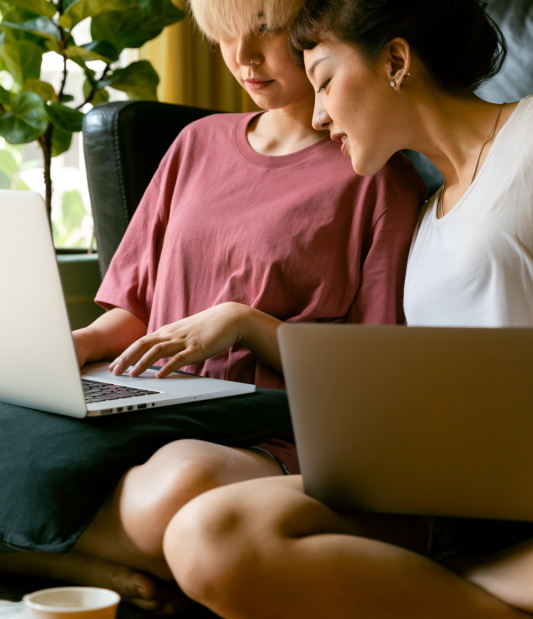 How It Works
Getting your TV and broadband ready to go for your move-in date has never been easier.
Request a callback and one of our friendly product consultants will be in touch.
Let us help you find the broadband deal or TV package that's best for your needs.
Relax as we arrange the installation, so your internet is ready to go when you move in.
We're proud of our award-winning service
We've helped thousands of happy tenants find a deal that's perfect for them. Read their reviews.
Subscribe to our Tenant Newsletter
Stay informed with the latest industry advice and special offers by subscribing to our tenant newsletter.