Trust Tenant Shop to reduce the stress of moving home
We've been making it easier for tenants for over 10 years.
Your One-Stop-Shop for Total Peace of Mind
We pride ourselves on delivering an excellent customer experience to tenants. Our aim is simple; to make life easier for tenants by finding them the best deals and products to suit their needs. Our tenant support stretches from getting you moving with a removals service, to helping you to set up your TV and/or broadband in your new home, and switching you to the best energy deal for you, through to protecting you, your home and your loved ones with our tenant insurance and financial protection products. We work with some of the UK's top providers to help you get the best deal for you.
Why Choose Us
Whether you're in the process of moving, or you've been settled in your home for some time, we're here to help. It's our mission to make life easier for tenants, by helping them to save time, effort, and money on the key services they require.
We offer a one-stop-shop to help you find the best energy, TV, and broadband deals, and help you protect your home, your possessions and your loved ones with specialist contents, life and other insurance products specifically designed with tenants in mind. Are you moving home? We're also here to help with your removal to make your move as easy as possible.
Our friendly product consultants are here to support you each step of the way.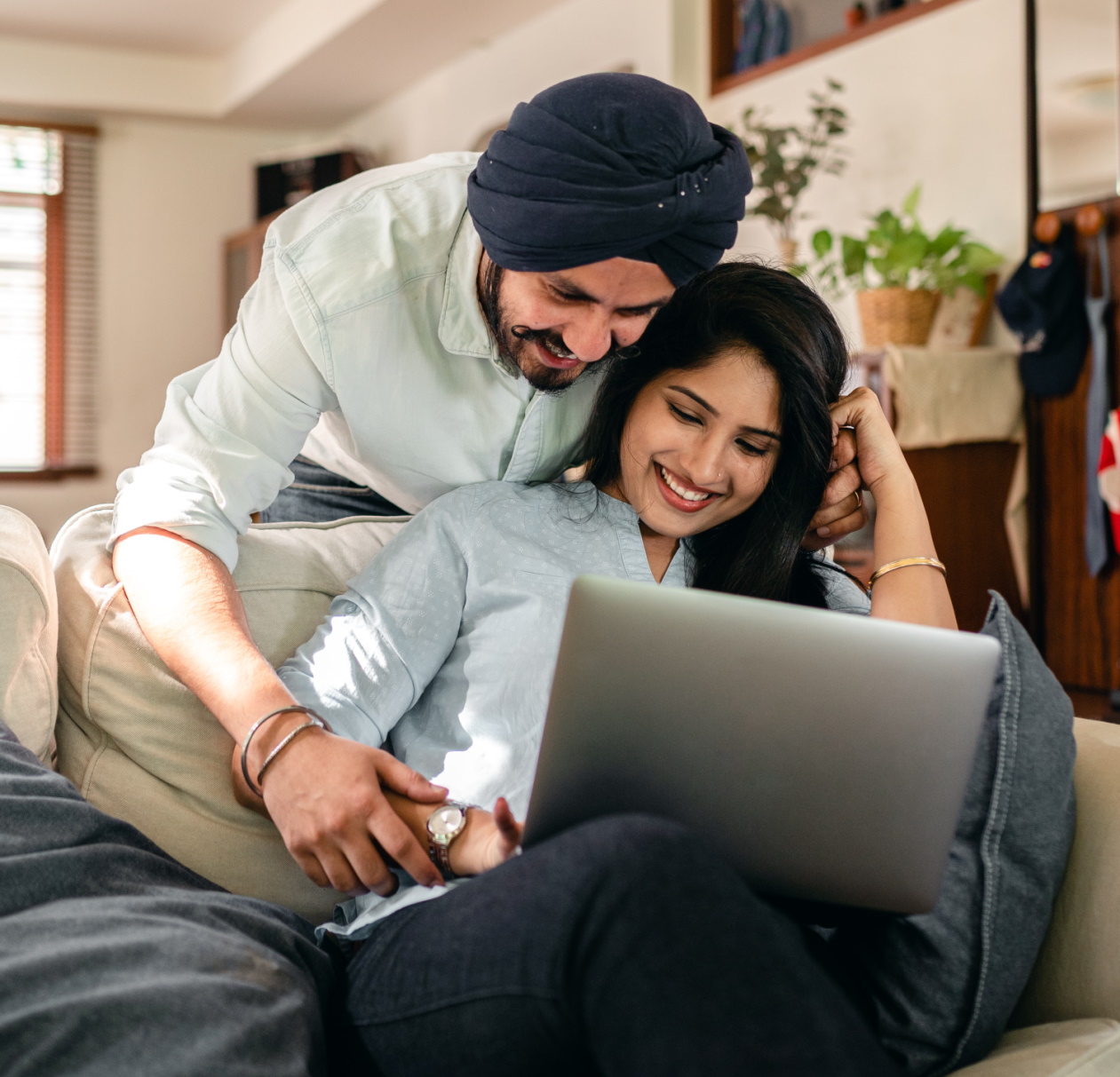 How we've helped tenants
£12m
Energy savings for tenants since 2018
£215
Average annual energy saving
14,509
Tenants that saved money on their energy tariff in 2020
Request A Callback
If you've already opted into our service via a letting agent, don't worry we will be in touch shortly. However, if you are coming to us direct, or would like to speak to us right away, then you can talk to a member of our friendly and experienced product consultants.
Whatever your question or query, we are ready to help.
We're proud of our award-winning service
We've helped thousands of happy tenants find a deal that's perfect for them. Read their reviews.
Subscribe to our Tenant Newsletter
Stay informed with the latest industry advice and special offers by subscribing to our tenant newsletter.