Boost Your Credit Score Using Your Rent
Wondering how paying your rent can give you a credit boost?
Make Your Rent Work Harder for You
Your credit score and history can contribute to your reliability rating as a tenant. If you pay rent regularly, then giving a record to Experian and Equifax is a great way to boost your credit power. So, whether you're looking to just repair or improve your credit score and history, or you're wanting to qualify for a mortgage in the near future, then MyCreditBooster can help you on your way!
Validate your rental payments to both Experian & Equifax
from only £3.75 per month*



*Based on an annual subscription at £45 for the year. Monthly subscription option is also available at just £5 per month. 
Why Choose MyCreditBooster
Most credit checking services will use either Experian or Equifax to validate your rental payments. However, using just one of these services, may not give you the boost to your credit rating that you think it may because;
Experian will add your data to your credit history (used by lenders), but it will not affect your visible credit score. However, Equifax affects both your history and your visible score.
We want to maximise the benefit for our tenants, which is why MyCreditBooster uses both.
Better still, reporting through your letting agent adds a layer of verification, and thanks to this, we can offer you this 'dual rent reporting' service at a better price than anywhere else.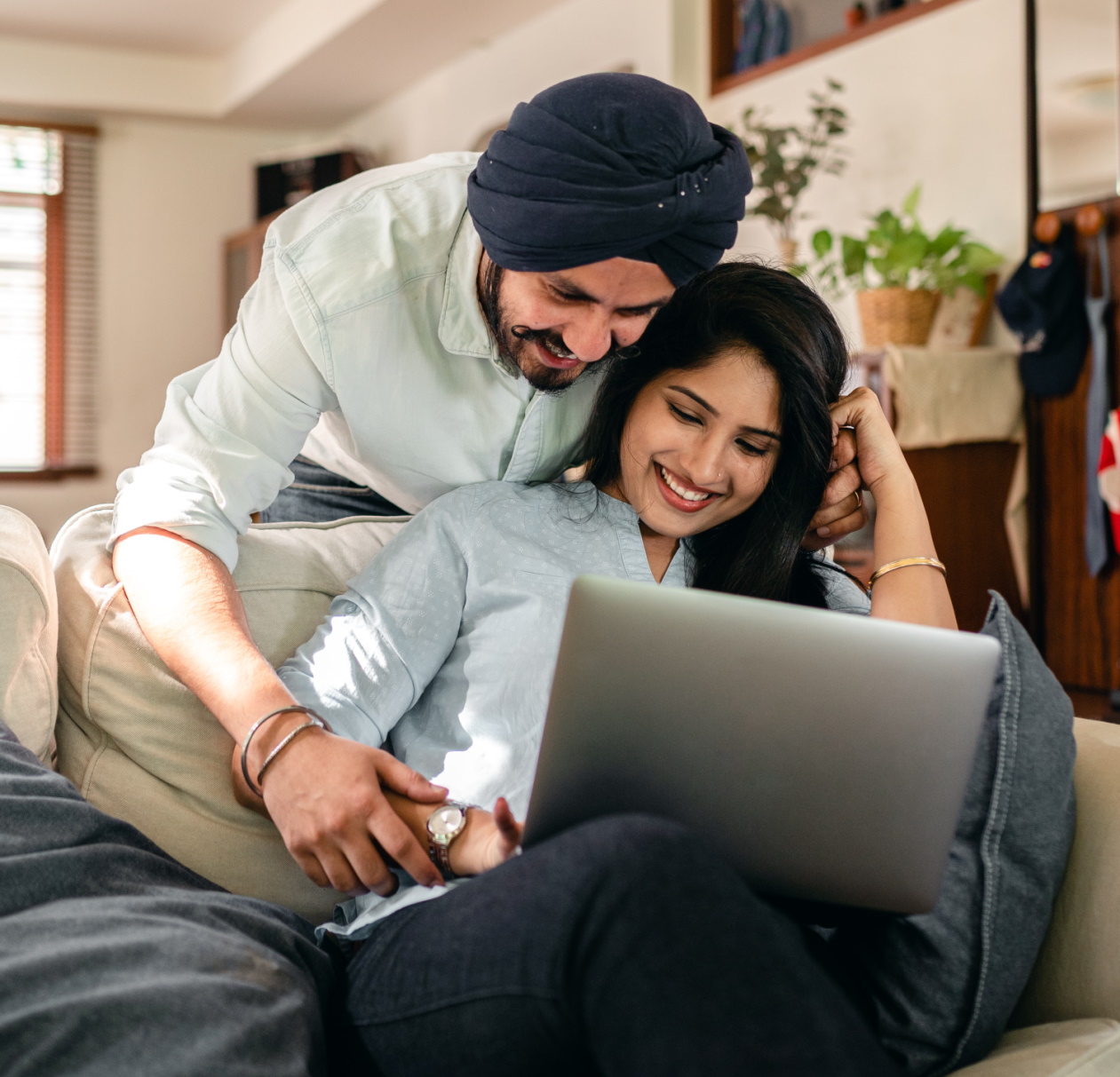 Ready to Improve Your Credit Power?
It only takes a few minutes to register to start boosting your credit score and history.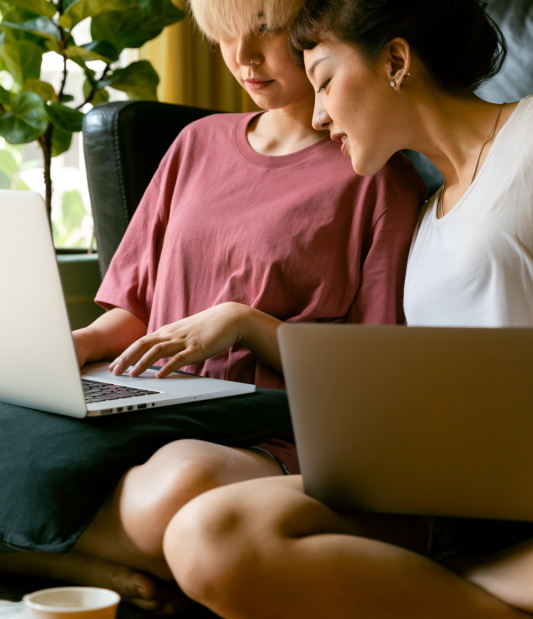 How It Works
Beginning your rent credit boost is easy and only takes a few minutes.
Sign-up to MyCreditBooster.
We'll send you a link to connect to your bank, which we will ONLY use to verify your rental payments.
We'll send the verifications directly to Equifax and Experian while you relax and watch your credit rating improve over time.
MyCredit Booster is only available via our approved letting agents, so if you're unsure whether you qualify, please get in touch.
We're proud of our award-winning service
We've helped thousands of happy tenants find a deal that's perfect for them. Read their reviews.
Subscribe to our Tenant Newsletter
Stay informed with the latest industry advice and special offers by subscribing to our tenant newsletter.